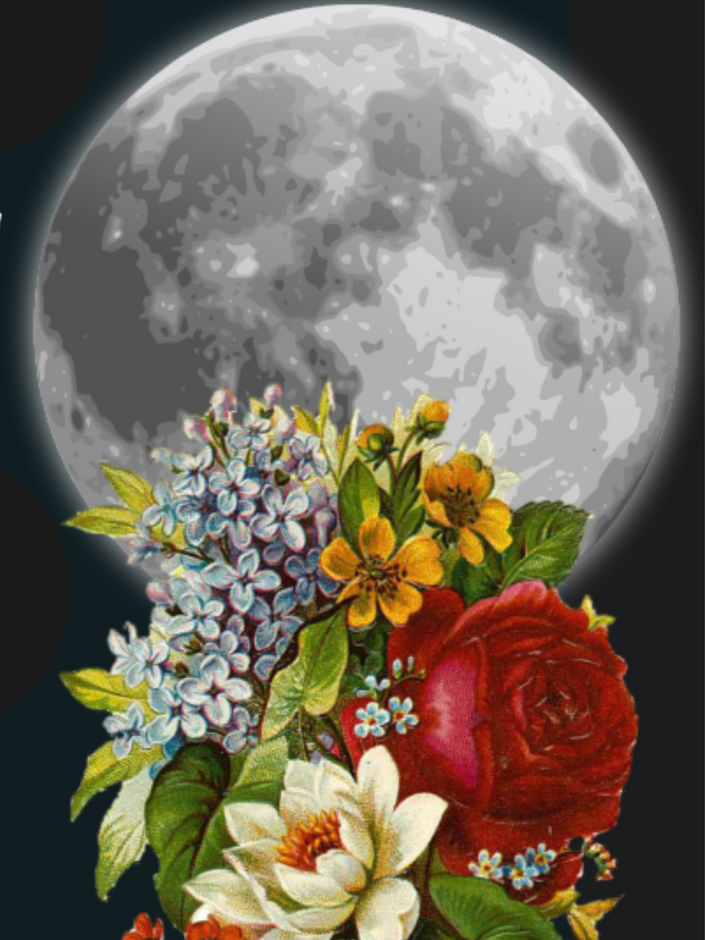 First Fridays: Resilience and Recovery Series
Art Therapy Process Group
Join us Friday, April 1, 2022, 5:30-7:00 p.m. for our next First Fridays Art Therapy Process Group! The April theme is Rebirth, Renewal and Re-engagement.
This is an In Person event at 256 W. Patrick St. Suite 3 Frederick MD 21701- $30 includes all art supplies and snacks. **
Art therapy is a powerful way to make sense of what's happened in the past, name where we are in the present, and reflect on what we want our future to hold. Join us on the first Friday of the month to creatively explore what's happening in your life and get a foothold on what you want the future to hold.
Having time and space to do this is a powerful way to gather tools for RESILIENCE & RECOVERY (R&R).
What have you been carrying lately?
Grief? Sadness?
Fear? Anger?
Resentment? Outrage?
Exhaustion? Loneliness?
Have there been joys and triumphs alongside the struggles?
In what ways are you already resilient and able to recover from the ups and downs of your life?
When was the last time you stopped to really reflect on any of this?
What do you want to create in the next chapter of your life?
A Note on Resilience
Being resilient means being able to move from a state of fight, flight or freeze to feeling safe, strong and connected. When we're able to complete our cycles of stress versus being stuck in them, our nervous system literally becomes stronger and we can grow qualities that help us navigate life more skillfully. Resilience is something that can be deepened over time when practiced in small ways that are consistent and in line with our personal needs. These resilience routines create shifts in our autonomic nervous system so that we are better able to respond to the challenges of life with skill and flexibility instead of stuck in survival mode.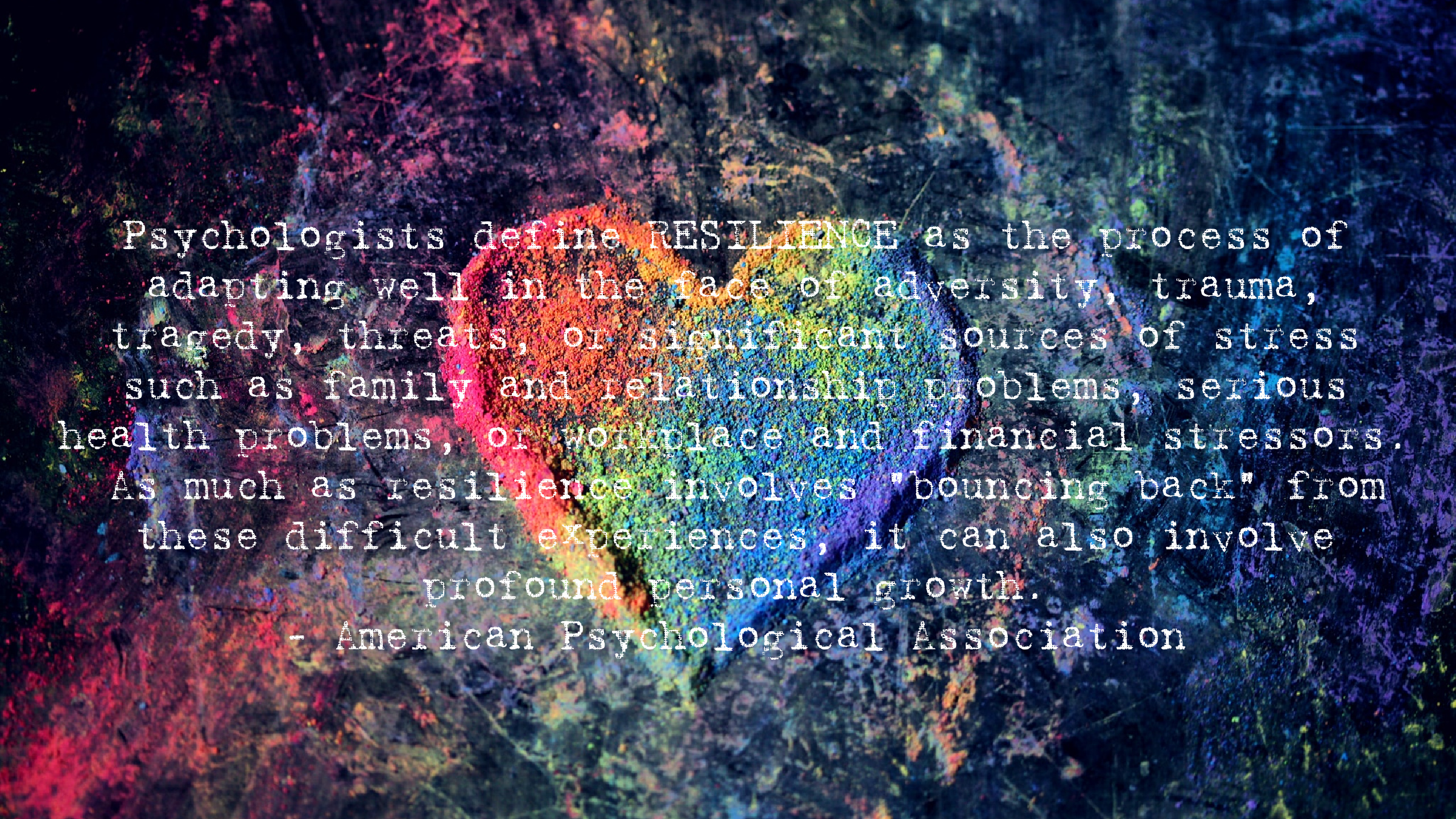 What to expect....
So many things can happen when we gather together for creative expression and exploration.
Relax, take a break and get your bearings using simple art supplies.

Tap into your creative intelligence and inner wisdom.

Flex your social engagement muscles to make new connections without having to talk much.

Gain some traction on goals you'd like to make happen.

Experience the healing effects of creating art in community.

Develop more patience, confidence, and trust in yourself and in what life has in store for you.
How Does Art Therapy Help?
Since the beginning of time art has comforted, inspired, and helped us make sense of life. Art Therapy is a form of psychotherapy that is a powerful vehicle for generating resilience because it naturally helps to regulate the nervous system and help the brain design the maps it needs for reflection, healing, recovery and growth. Art is a portal that connects us to our innate ability to integrate hard times by finding meaning and growth on the other side of a challenge lays the foundation for wellbeing and adaptation across the lifespan.
No previous art experience is required, just an interest in RESILIENCE & RECOVERY (R&R).
Your Instructor
"I believe in the client's power to utilize their art therapy along their healing journey. Art can access different parts of our brain. This allows for a different type of processing and expression. I am also aware that art is not for everyone, and I support the client in their choice of whether to engage in art making or not. I want to meet the client where they are at."
As a trauma informed therapist, I have witnessed the power of art therapy to assist my clients in deepening their path to healing. Combined with cognitive behavioral therapy and mindfulness approaches, creative expression through art can support the whole person and be truly transformative. Making art isn't required or expected but I offer it and will customize an approach best suited to your needs. Our work together will be guided by choice and you will have my undivided attention and support. I love working with adolescents and adults along with neurodiverse individuals and am skilled at treating anxiety, depression and ADHD symptoms. Being a life-long learner is something that I hold dearly and strive to make that passion come through in my work as a therapist. I believe that we can all heal, learn and grow best when we have time, support and tools to find relief from painful symptoms and stress patterns. It is a true honor to align with my client's needs and help them imagine a better future. I am a graduate of The George Washington University where I received my Master's in Art Therapy. I am an LGPC (Licensed Graduate Professional Counselor) and LGPAT (Licensed Graduate Professional Art Therapist).
Megan McMurdy is an LGPC (Licensed Graduate Professional Counselor) in the state of Maryland. License #LGP11813 [email protected]